Guarding San Antonio's Skyline, One Roof at a Time
In the heart of Texas, where history and modernity dance in harmony, roofs are more than just overhead structures. They are sentinels against nature's whims, historical markers of architecture, and an emblem of home. But even the mightiest of sentinels may need reinforcement from time to time. At Southtown Roofing, we specialize in breathing life back into roofs, ensuring they stand tall and protective for years to come.
When Nature Leaves a Mark
San Antonio's diverse climate, ranging from sun-drenched days to surprise stormy nights, can sometimes leave our roofs in need of a little tender loving care. A missing shingle here, a minor leak there, or even damage from unforeseen events can compromise the safety and aesthetics of your roof. This is where Southtown Roofing steps in.
Comprehensive Roof Repair Solutions

Often, leaks remain undetected until they manifest into significant issues. Our team employs advanced techniques to spot and fix these stealthy invaders, ensuring your home remains cozy and dry. Whether due to aging, weather, or accidents, damaged or missing shingles can harm the structural integrity of your roof. We replace them seamlessly, ensuring both functionality and visual consistency.

Storm & Hail Damage Repair
San Antonio's occasional stormy tantrums can leave roofs battered. Southtown Roofing's swift response team assesses and addresses storm-related damages, restoring roofs to their original glory.

Beyond the surface, if the very structure of your roof is compromised, our skilled craftsmen meticulously mend the framework, ensuring safety and longevity.
Why Choose Southtown Roofing for Repairs?
EXPERTISE: Years of serving San Antonio has honed our skills, making us adept at handling diverse roofing challenges specific to the region.
QUALITY: Our commitment to quality is unwavering. From the materials we choose to the hands that lay them, excellence is a consistent promise.
CUSTOMER-CENTRIC APPROACH: At Southtown Roofing, we believe that every repair project is a collaboration. We keep homeowners in the loop, ensuring transparency and satisfaction at every step.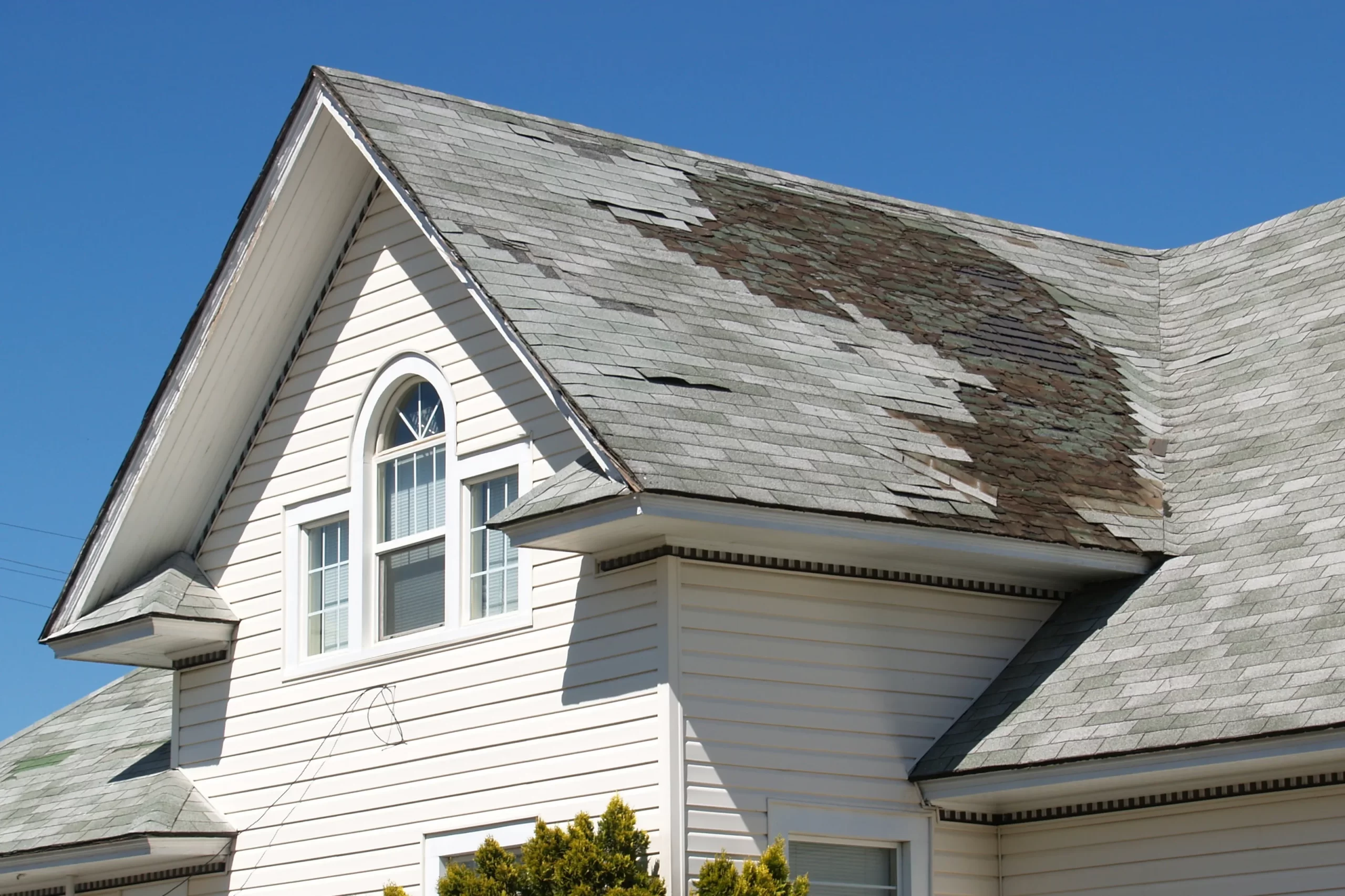 Southtown Roofing: Where Roofs Find Renewal
A damaged roof is more than just a structural concern; it's a dent in the comfort and security of your sanctuary. Our mission at Southtown Roofing is simple – to restore, renew, and reassure. With craftsmanship that stands the test of time and a dedication that spans decades, we are San Antonio's trusted partner in roofing repairs.
Don't let minor damages escalate into major concerns. Reach out to Southtown Roofing today, and let's ensure that your roof remains the protective shield and crowning glory of your home.